lola@formance-studio.com
︎
︎
︎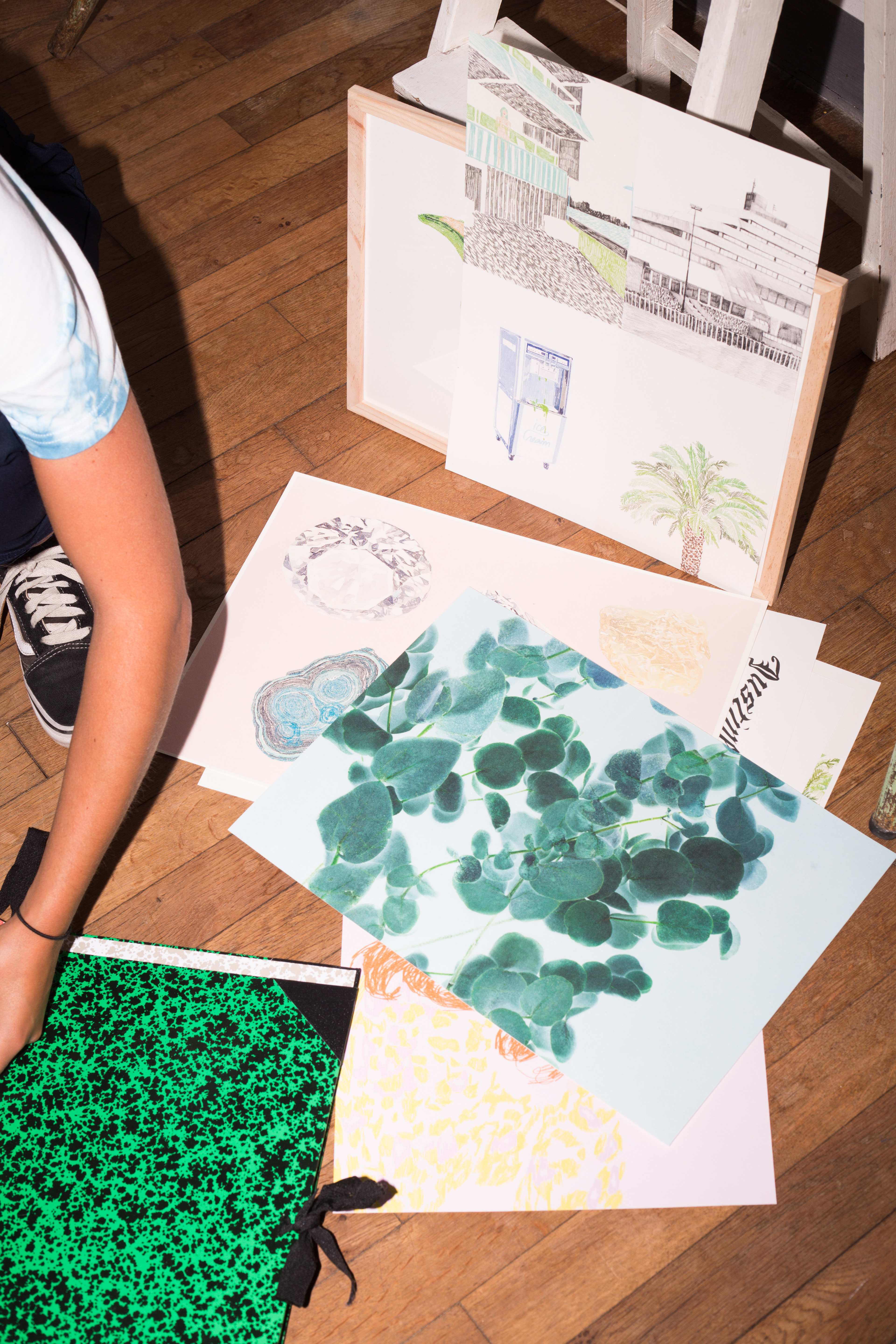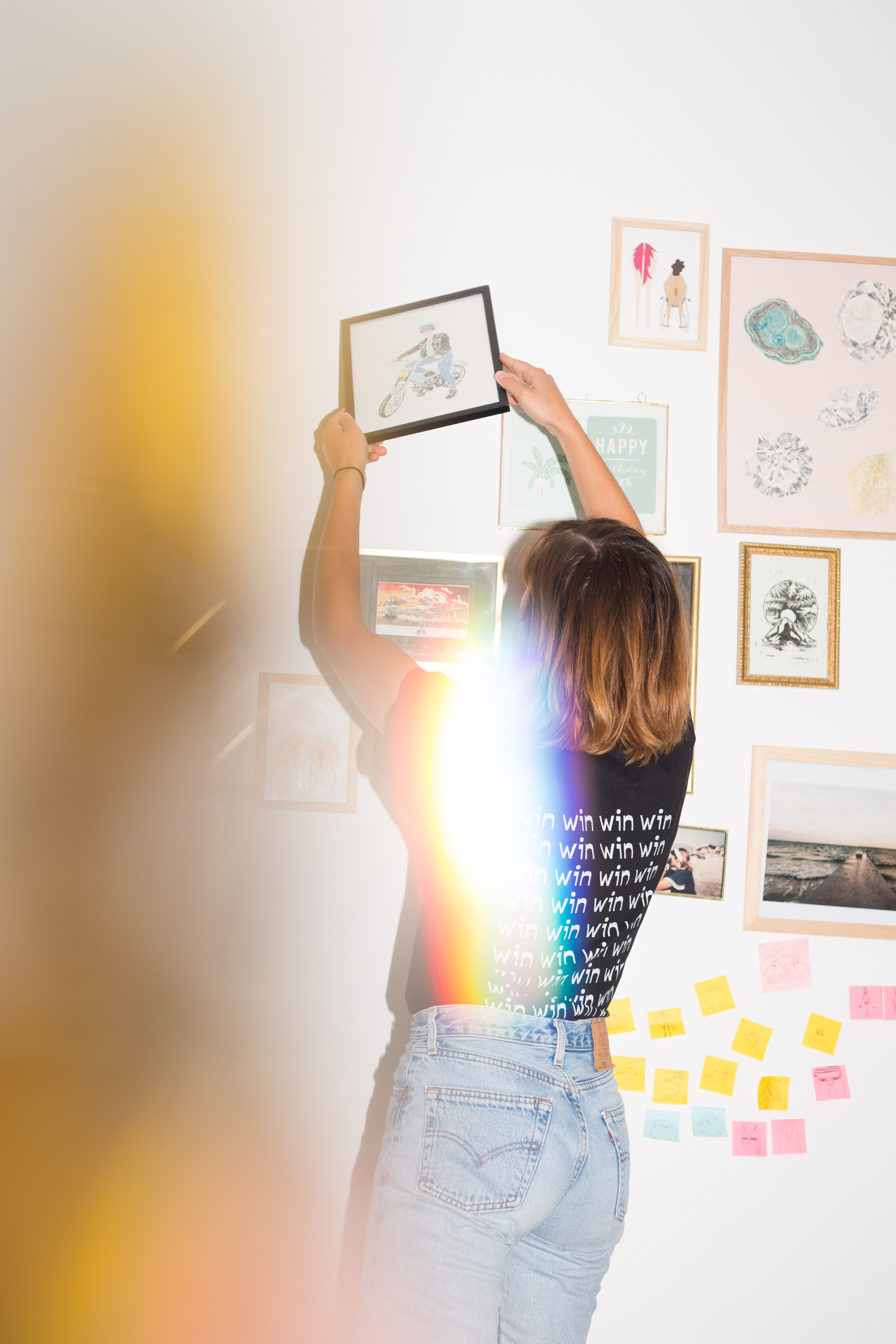 ---
I'm a creative designer based in Nantes



After a couple of years working in a creative agency and for fashions brands. Now i'm working with Cyntia Morilleau for our creative agency :

Formance Studio

. So let's get in touch, I love to get in new adventures.



Clients : Jennyfer, Pimkie, Nina Ricci, Karl Lagerfeld, Konbini, 20 Minutes, Umbro, Teens Agency, La Cadence, Vu Par Agency...




---
Visual identity : logotype & graphique chart
Print : branding, poster, flyer, programme, brochure, catalogue, business cards, stationnery, announcement, letter heads, outfits, accessories, goodies…
Retail : visual univers, price, merchandising, fashion design, tote bags, packaging, POS…
Signage : signboard, course design, exhibition signage...
Webdesign & UX : website, social network, newsletters, app:design UI/UX… Motiondesign & Vidéo : for social network (instagram stories...), video editing, videoclip and advertising.

---
---